Медицинские стажировки и практика в Москве
, 7 вакансий
Программа. Набор участников производится 2 раза в год. Подробная информация о программе стажировки на сайте компании.
Цель программы - повысить уровень знаний о профессии «Медицинский представитель» и помочь в трудоустройстве выпускникам бакалавриата\магистратуры по специальностям: Медицина. Фармация.
Привлечение клиентов в сегменте B2B (малый, средний и крупный бизнес) и B2C. Подготовка коммерческих предложений и...
Образование не ниже средне-специального. Желание развиваться в сфере IT, проектной деятельности и продажах . Самостоятельный, тактичный, внимательный, открытый для новых...
Работодатель сейчас онлайн
1) Организация масштабных цифровых онлайн событий Forum.Digital - форумов по цифровизации отраслей. 2) Работа с программным контентом: подбор спикеров, разработка деловой...
1) Уровень образования играет минимальную роль, уровень образованности - максимальную. 2) Знание иностранных языков является плюсом, но не преимуществом.
Москва,
Балтийская
и еще 1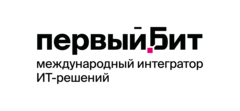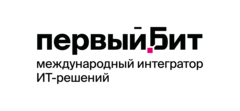 Установка, настройка, обновление программных продуктов 1С. Обучение, проведение демо-встречи с Клиентом и консультирование пользователей по ведению учета в...
Законченное образование (высшее или средне-специальное). Высокая обучаемость, развитое логическое мышление, коммуникабельность и стрессоустойчивость. Желание работать в IT – сфере.
Москва,
Крестьянская застава
и еще 3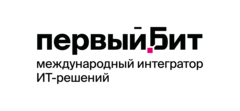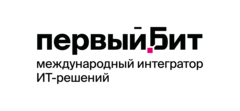 Разработка плана продаж и контроль над его выполнением. Охват клиентов: 1. Медицина 2. Рестораны, кафе, столовые, гостиницы, отели 3.
Опыт работы в продажах желателен, но не обязателен( всему научим!). Желание работать в активных продажах, развиваться. Грамотная речь.
Coordinating and registration Demo shipment requests in Demo Tool for domestic logistics. Interaction with logistics department in case of RA...
Demonstrated ability to work effectively in a cross-functional, global team environment. Self-organized and stress resistant. Be ready for...
Как вам результаты поиска?
Попробуйте другие варианты поискового запроса